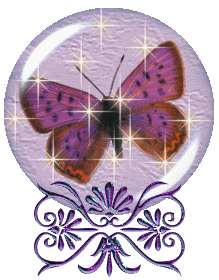 Moondance With Moonbeam
---
View My Guestbook
Sign My Guestbook
Hi ... I'm Moonbeam Mountainflower! No, that wasn't the name I was born with, nor was it the name I use on a daily basis. It's a name that fits me well. Here's some pictures of me.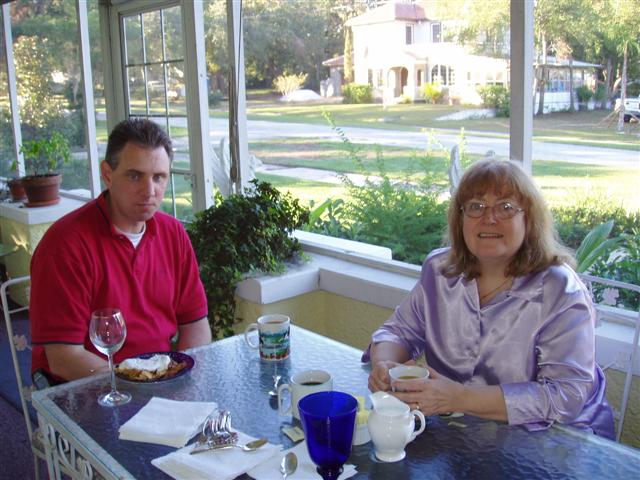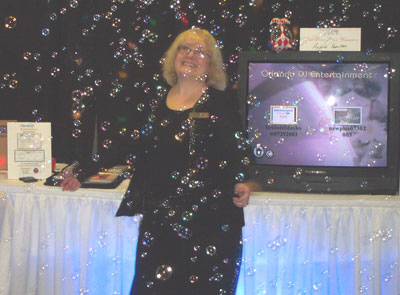 My real name is Angelee and I like to think I'm as unique as it is. I was raised in Wildcat Hollow in Virginia - deep in the area where the Appalachian (we say Ap-a-latch-e-en) /Cumberland and Blue Ridge mountains merge into a maze that prevented the westward movement of our forefathers for many years. Wildcat Holler was named after my great-great-great grandfather "Wildcat Isham" Mullins and as a member of the "Wildcat" branch of Mullins, I utilize that name as well. As a child I loved to walk the ridges pretending to be an Indian, careful lest I russle a leaf or scare a squirrel.
As an adult, I suddenly found myself living alone. A 24 year marriage ended in 1995 and my sons, Scott (born 11/1/76), and Mike (born 11/17/71), [both Scorpios] are both grown. Living alone is something I'd never experienced as I had gone straight from my parents home into the marriage to Mike Sr. at age 19. My years as a single adult were a time of spiritual growth and becoming a Reiki Master. After 4 years being together, I have married a wonderful young man named Tony Fynan. Tony is a Disc Jockey and a wonderful entertainer. Click here to view his page
One of my friends, Karl Anthony, is a musician from San Diego, California. He now has a Website and I've linked my page to his. I honor him because he taught me to seek peace by affirming "It's only Change in my life ... it's alright." Karl, you have touched thousands of hearts, thank you! If you'd like to hear some of Karl's songs, click on his name!
I love the color PURPLE! It's a real passion with me and some people even call me the "PURPLE LADY"
The future is SO bright .... I gotta wear shades! PURPLE ones of course